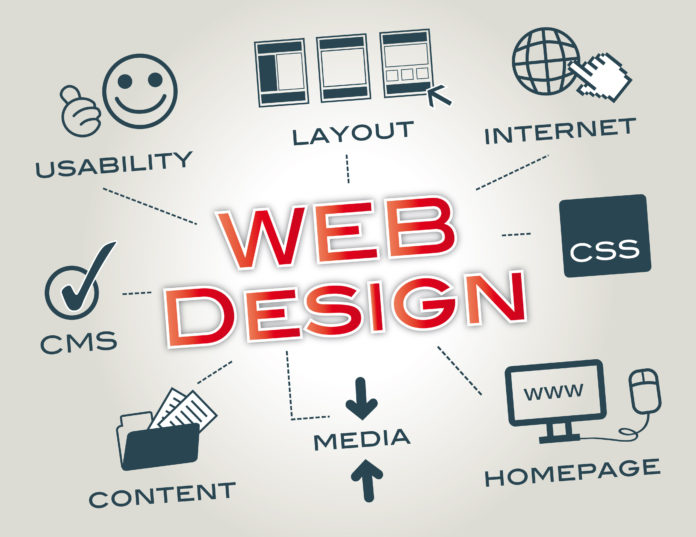 Building a great user friendly site can be a very difficult thing to do, and all new competition every second make it more difficult to stand in web market. The very vital and much important key here is to accept that you site is your Face on Web world and your action on your site are 100% responsible for all stages of your business. From Marketing to revenue generation all now depend upon how you treat your site and how active You are.
There are Some Key factor you must consider While launching your site.
Good Portfolio Responsive design
You need a very powerful and promising portfolio about your work or your business products and structure. Some good and live example will create a positive impact on visitors and attract new clients. Testimonials from past work and clients will create a deep impact on visitors.
Marketing Informative newsletters
Without spreading the word you cannot expect any to your shop, same implies for you web shop, you need follow deferent marketing standards and system to spread the word about your business to let users know your existence. Create content and blogs more often and post them regularly. Better the news letter better the response.